The Network of Archives of Spontaneous Memorials brings together individuals and organisations involved in creating, documenting and using archives of spontaneous memorials. It currently includes members related to seven cases of spontaneous memorials that appeared after terrorist attacks or disasters: Barcelona 2017, Brussels 2016, Manchester 2017, Nice 2016, Paris 2015, Shoreham 2015 and Stockholm 2017. It, also, includes representatives of related cultural and archival organisations.
Background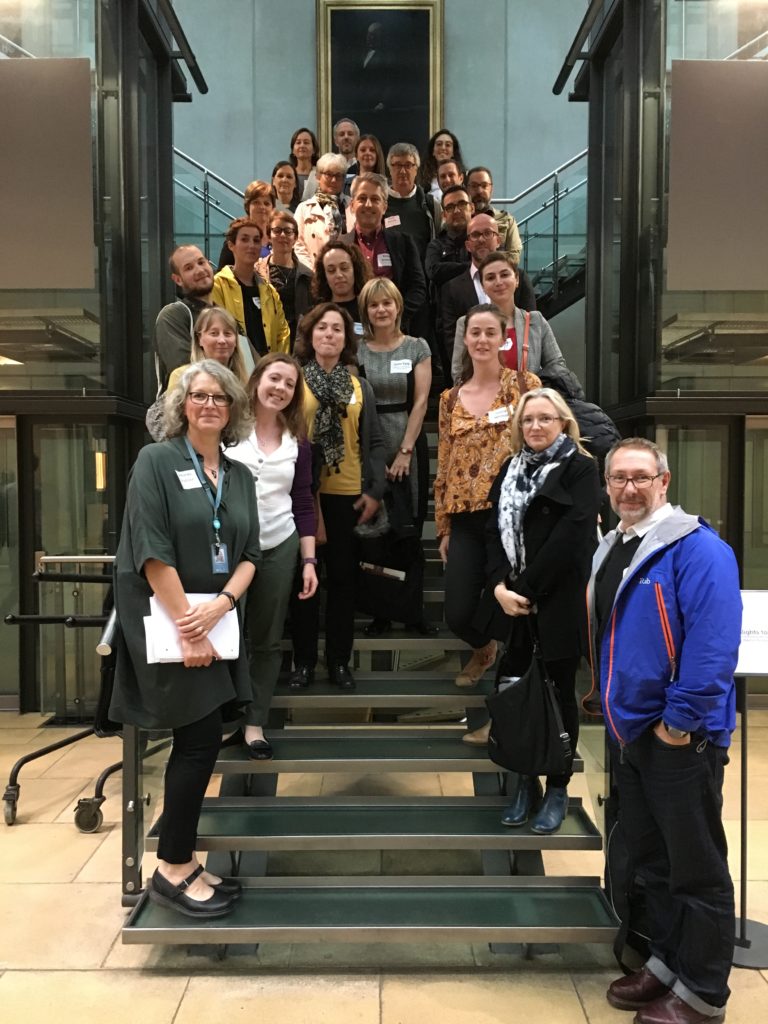 In September 2018, a British Academy funded workshop in Manchester brought together practitioners, researchers and organisations involved in archiving and studying recent and past spontaneous memorials.
It was an opportunity to share experiences and discuss conceptual, practical and ethical challenges in archiving spontaneous memorials, including: the preparedness of city and cultural authorities to respond to the speed, timeframe and public expectations of these memorials; issues of public participation and co-production; the expansion of the spontaneous memorialisation on digital and social media; how archiving decisions affect the construction and evolution of the memory of the relevant events; and the use of the resulted archive in the context of health and wellbeing of people affected psychologically and/or physically by the events. 
Also, workshop participants identified practical and methodological challenges, planned for a long-term programme of activity and discussed possible funding routes to support this work.
Network Organisations
Archives de la Ville de Bruxelles
Archives+ Manchester Central Library
Archives de Paris
Belle Vue Productions
City Museum of Stockholm
ISP – CNRS (Paris)
Manchester Art Gallery
Manchester Resilience Hub
MUHBA Museu d'Història de Barcelona
Nordiska museet
Service des Archives Nice Côte d'Azur
States Archives in Belgium
Stockholm County Museum
The National Archives
Université de Louvain
University of Manchester
University Paris 2 Panthéon-Assas (CARISM)
West Sussex Record Office